Emma is a practising social worker based in Coventry, with over 12 years' experience of working with adults in several different local authority roles. She has also worked within the Learning and Development department of the local authority. Emma continues to undertake frontline social work part time, alongside her role with thirtyone:eight. Emma has specialisms in supporting disabled adults (people with learning, physical and sensory disabilities) and people with mental health problems. She is also a practice educator for social work students. Emma has previously undertaken the roles of churchwarden and safeguarding coordinator in her own church.
Experience:
Emma is a Safeguarding Associate, and has worked with thirtyone:eight since 2017. She particularly enjoys equipping the Church and other organisations to feel confident and be empowered in their work with adults. Emma brings her specialist knowledge of safeguarding and risk management together with an empathetic and empowering approach.
Qualifications:
BA (Hons) English Literature
MA Social Work
Postgraduate Diploma Higher Specialist Work in Mental Health Services
Graduate Certificate Practice Education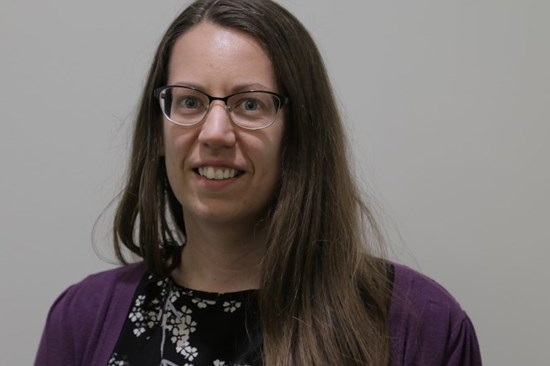 Emma Kemp
"I am committed to help organisations make safeguarding personal for adults, within safe and welcoming environments."