Grahame works as a part time Safeguarding Casework Supervisor for the Methodist Church, supervising the casework practice of 4 District Safeguarding Officers. He has been a Thirtyone:eight Associate since May 2016. Previously Head of Prevention and Integration in Children's Services at the Royal Borough of Kingston upon Thames until taking early retirement in March 2013, Grahame has over 40 years' experience working in a variety of children's, youth, youth offending and safeguarding service settings across the public sector.
Experience:
Grahame is also approved by the Church of England as a Past Cases Review 2 reviewer and has completed work in two dioceses since November 2019. In 2020 he also completed an extensive learning review for a diocese that spanned concerns that spread over 25 years.
Grahame is currently a member of the Kingston Adult Safeguarding Board and the chair of its Training Sub-group. He is a member of the London Methodist District Safeguarding Group. Grahame is also active in other aspects of church life being a Senior Methodist Circuit steward.
Grahame has a PTTLS qualification that enables him to deliver a wide range of training courses. He is a DfE approved 'Recruiting Safely' trainer being able to deliver the CWDC safer recruitment materials. Between 2014 and 2017 Grahame was the project consultant to the C of E Safe Spaces project, launched in late 2019. He has also planned and coordinated 5 successful annual safeguarding conferences for the Methodist Church.
Qualifications:
Grahame holds an MSc in Public Sector Management, a BA with honours in History, a Postgraduate Diploma in Social Administration and has qualified youth worker status since 1977. He has a Certificate in Counselling, a Diploma in Counselling and Supervision and a PTTLS lifelong learning qualification. He also has an NVQ assessor award.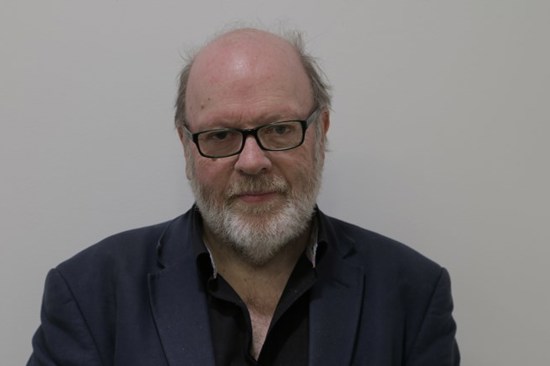 Grahame Snelling
'My particular interest is completing risk assessments, and I have built up extensive experience in this aspect of the work. Working with Thirtyone:eight offers a fully professional environment in which to complete this vital work safely.'