Leigh is from Bangor, Northern Ireland, her background is in education and she has an MSc in Safeguarding in the International Context.
Leigh's professional background was in Education (in Northern Ireland and Scotland), aside from teaching Geography, she had specialist responsibilities for pastoral care and safeguarding. Whilst in Scotland she served on the National Ministries Board Committee of Scripture Union Scotland, served on the leadership team of her church, where she also was the Safeguarding Co-ordinator.  Since returning to Northern Ireland, Leigh has continued to develop her role in safeguarding within faith-based communities and is the Safeguarding Co-ordinator for a multi-site church.  
Leigh has experience of faith-based international development work, having worked with mission agencies in Thailand and India.  She is a CEOP Ambassador, a qualified youth counsellor, a trained missions debriefer and has recently completed an MSc in Safeguarding in the International Context, where she was awarded a distinction.  Her research dissertation focused on the effectiveness of safeguarding within Christian faith-based organisations in international child protection.
Experience:
Leigh joined Thirtyone:eight as a trainer in 2017.  In 2020, she became a Safeguarding Advisor, where she leads on developing our work in Scotland and Northern Ireland.  She also has a strong interest in international faith-based safeguarding.  Leigh is the Relationship Manager for two international organisations and has worked on a number of international consultancy-based projects.  Recently, she has co-authored an academic journal article focusing on co-production, i.e. working with local faith-based communities in a culturally contextual manner, in order to develop good safeguarding practice.   
Qualifications:
MSc Safeguarding in the International Context (Distinction)
MSc Environmental Engineering  
PGCE Geography and Special Educational Needs  
BSc Hons Geography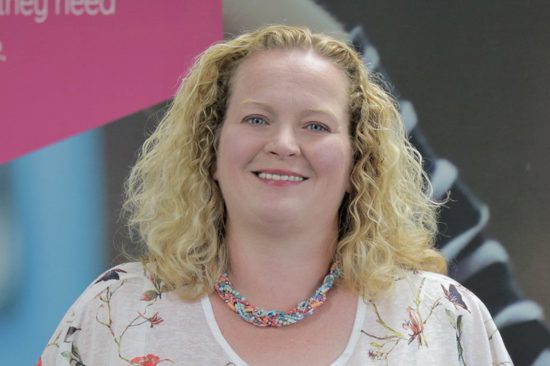 "My passion is to see all churches develop a culture of excellence in their safeguarding so that together we are creating truly safe places for all."