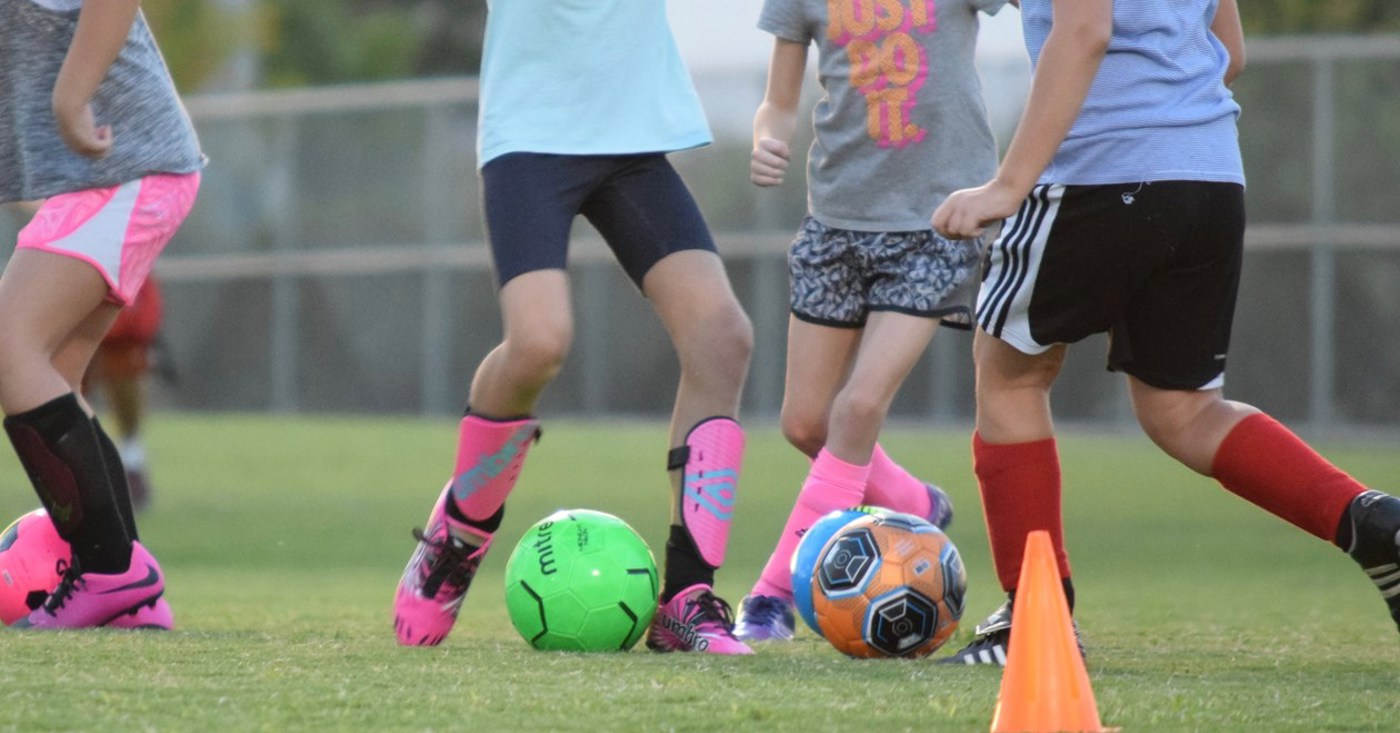 Another summer of sport is well underway with the European Football Championships followed by the Olympics.
Football is a popular sport for many reasons but it also has many problems. One problem that isn't mentioned that much in the sports news, but has been brought to light again the year, is historic child sexual abuse in football.
In March 2021 Clive Sheldon QC published his independent report into allegations of non-recent child sexual abuse in football. The report was commissioned by the FA in November 2016 after Andy Woodward and several other former players came forward to talk publicly about the sexual abuse they had suffered at grassroots and professional football clubs when they were children. Their public disclosures led to hundreds more people coming forward to the police.
There are a number of comparisons between safeguarding in football and safeguarding in religious organisations. One is the similarities in the way abuse is allowed to take place.
On the day the Sheldon report was published, Mark Bullingham, chief executive of the Football Association, released a statement. He said: "There are consistent features in this review. Of bystanders who didn't do anything. Of children that weren't believed."
He also said: "The report outlines the cruelly calculated nature and sheer evil of these perpetrators. They often groomed families as well as victims and committed their crimes over long periods of time."
There are many similar quotes to these that could come from reports on historic abuse in the church; about people not being believed and about long-term grooming of both victims and their families
The FA and football clubs across the country have done much in response to these revelations in terms of improving safeguarding. One thing that stands out is the discussion of 'culture' as being key to creating safer places.
For example, in 2019 Chelsea FC completed an external review by Barnardo's of non-recent child sexual abuse in their organisation. The club discussed healthy cultures in their statement: "We are pleased that Barnardo's identified a healthy culture where young people are encouraged to speak up and are heard, and a culture that bears no resemblance to the one that existed more than thirty years ago."
The statement went on to say: "We are acutely aware that maintaining a strong and healthy safeguarding culture requires constant leadership and hard work. We will also continue to work with independent organisations such as Kick it Out and Barnardo's to ensure that we retain an independent perspective on the work of the Club." Mark Bullingham also mentioned culture in his Sheldon report statement. He said: "Safeguarding practices must continuously evolve and we're fully committed to doing everything possible to ensure the culture of the modern game has safeguarding at its core. We can still improve and will strive to do so."
As Justin Humphreys mentioned in the latest edition of Together magazine, culture is the all-important ingredient in the success of any organisation or community. Despite our best intentions and the best strategic planning, our work and ministry will be limited in its ability to grow and flourish unless we can demonstrate that it is founded on and characterised by a well-informed culture – one that is safe and healthy.
Whether it is a small church or a world-famous football club, the problems are often the same: victims aren't listened to, or abusers are able to groom over a long period.
The need to develop healthy cultures are also the same. Building safer, healthier culture is all about modelling attitudes and behaviours to those around us to achieve this purpose. To effectively create safer places, we must be prepared to take a long cold look at our cultures.