Trusted for over 45 years and open to any organisation that wants to create safer places, membership with us is your gateway to accessing our complete range of award-winning safeguarding services.
Our unique membership model means everyone in your organisation gets the help and advice that is right for them.  Plus we ensure you stay up-to-date and compliant with all the latest news and developments in safeguarding. 
Annual membership costs just £145 per year and for organisations just setting-up or with a low annual turnover we administer a support fund to ensure finances are not a barrier to receiving our help.
If you have any questions or want to speak to someone to discuss membership call our membership team on 0303 003 1111 option 5 or email us on [email protected]
Benefits of membership
Information and advice
Get unrestricted access to our fully-searchable online Knowledge Hub as well our Resources Library full of downloadable forms and templates.
DBS processing advice
As a member, get access to our leading online DBS processing service with support from our knowledgeable Disclosure team to help with any questions.
Policy support
Get access to our popular template safeguarding policy with advice and guidance on how to write and publish your policy.
What our members say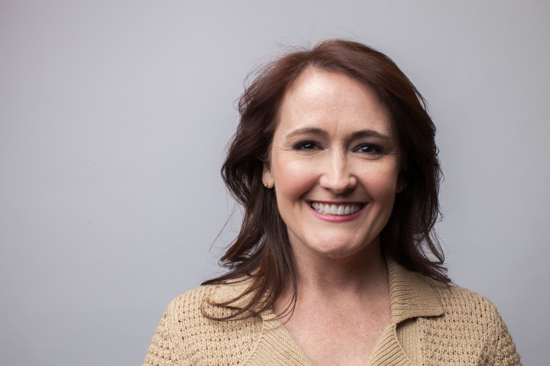 "It is important to us to be able to direct people, including those who could be victims of historic abuse, to professional, knowledgeable, qualified experts, with wide experience."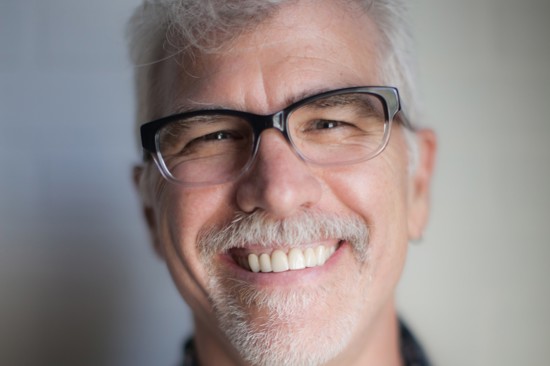 "Knowing you can pick up the phone and get access to a dedicated team of professional safeguarding advisors, who understand the specialist context in which you are working is hugely significant for us."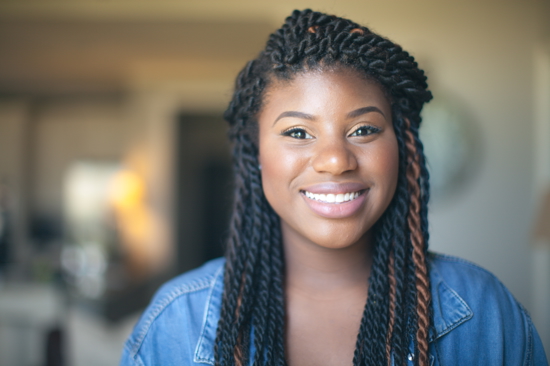 "They are a great service in regard to training and advising churches, charities and organisations in how to make your workplace safe for all people. They are great resource."
Page last updated: 30 March 2022