Launching in 2023, this new award tells everyone involved with your organisation that you're doing the right things to protect people from harm and abuse.
The Award does this by independently benchmarking your organisation against our 10 Safeguarding Standards, helping you identify areas where extra work may be needed and to further strengthen and embed safeguarding within the culture and identity of your organisation through ongoing regular review.
Having the Award will help you to:
Clearly demonstrate and evidence that you meet expected standards.
Celebrate your achievements and encourage ongoing review.
Identify areas where more work may be needed.
Increase trust with your users, partners, and funders.
Motivate your staff and volunteers.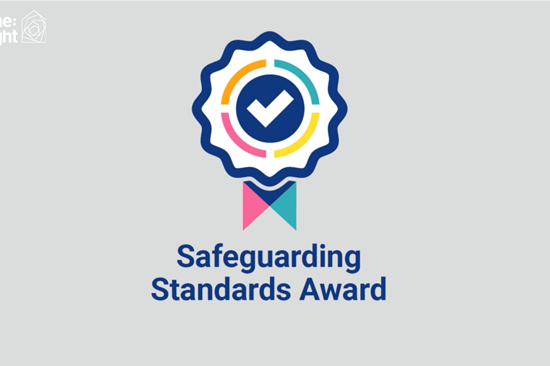 Learn more about how the award can help your organisation.