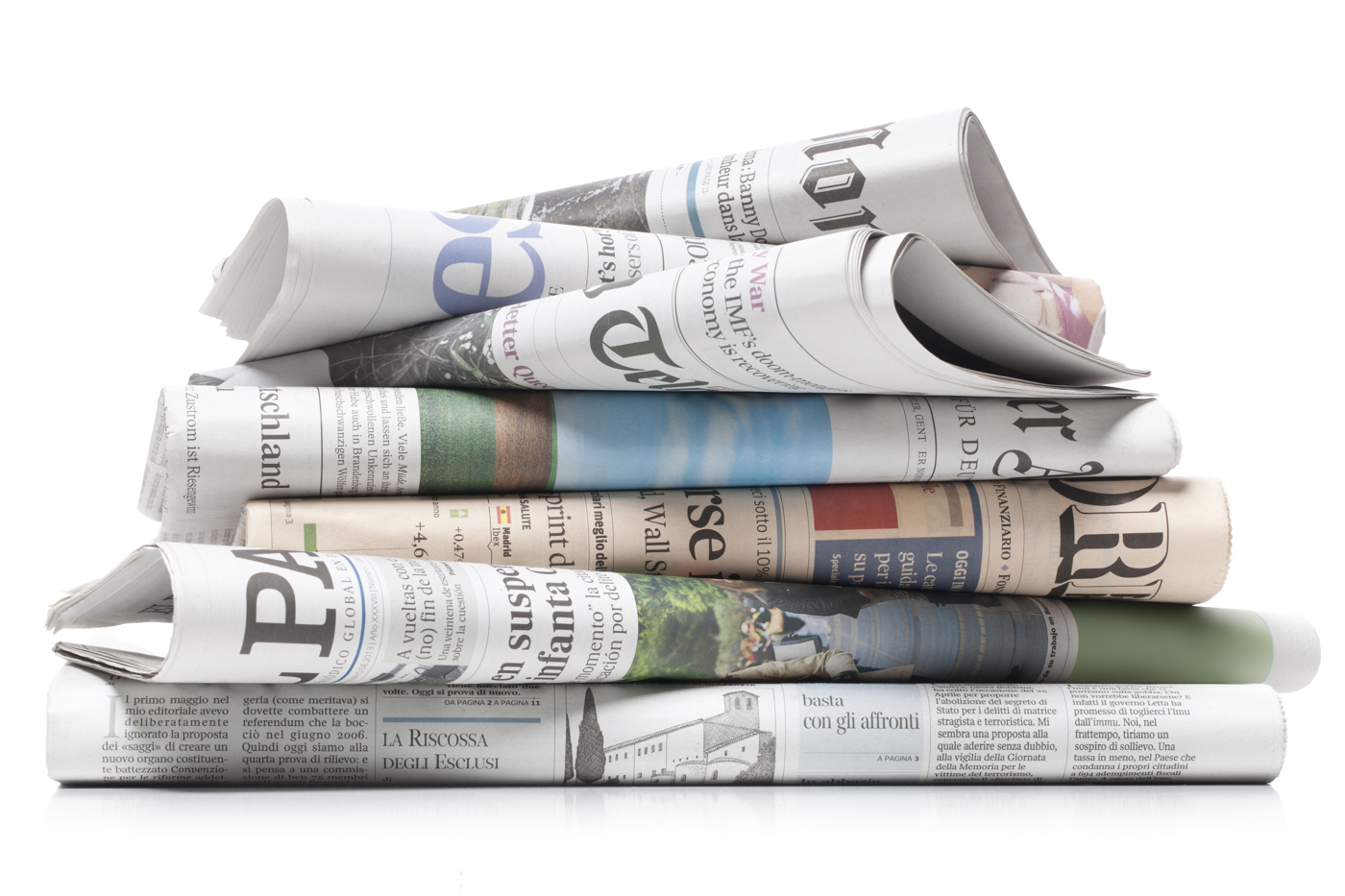 2020 was a busy year for news headlines when it came to safeguarding. Here we round up some of the main themes that were consistently mentioned in the news.
The Independent Inquiry into Child Sexual Abuse (IICSA)
The Independent Inquiry into Child Sexual Abuse (IICSA) finished its final public hearing after hearing evidence from 648 witnesses over four years. The inquiry's final report will be published in 2022. In November 2020 the inquiry concluded the head of the Roman Catholic Church in England and Wales had failed to show compassion towards victims of abuse within the Church.
In October IICSA concluded that Church of England failures, 'allowed child sexual abusers to hide.' In August IICSA concluded the public hearings for the investigation into Child Protection in Religious Organisations and Settings. Thirtyone:eight were active Core Participants in this area of the investigation providing both information and giving evidence.
Domestic abuse and lockdown harms
Domestic abuse was one of the unseen impacts of the lockdown, as charities consistently warned the lockdown could heighten domestic tensions and cut off escape routes. There were a surge in calls to helplines as lockdown began in the Spring. Over the summer Kent County Council warned child protection referrals were soaring as lockdown restrictions eased.
The British Association of Social Workers spoke of stored-up harms from lockdown, including domestic violence, parental substance misuse, mental health issues and sexual harm, that started to show as children return to school.
Anne Longfield, the Children's Commissioner, called for central investment in youth work, while the Duchess of Cornwall was consistently vocal about domestic abuse throughout the year.
Role of the Church in time of crisis
The Church came to the aid of struggling communities during the Covid-19 crisis. In December millions of people watched Pastor Mick Fleming and Father Alex Frost on BBC News, feeding and clothing the poor in Burnley. Churches in Scotland showed 212,000 acts of kindness during the pandemic. The House of Good report from the National Churches Trust found churches in the United Kingdom provided £12.4 billion worth of essential social and economic support to local communities during the twelve months up until May 2020. Krish Kandiah, the founder of Christian foster and adoption charity Home for Good, said Christians have risen to the challenge facing the fostering system, as foster care rose by 44 per cent during the pandemic.
Safeguarding in sport
Gymnastics and football continued to deal with safeguarding and abuse revelations. In July British Gymnastics announced its decision to step aside and allow UK Sport and Sport England to co-commission the Independent Review into allegations of bullying and abuse within the sport.
In March two football clubs, Aston Villa and Leicester City, paid damages to five victims of a football scout convicted of child sex abuse. In October the Guardian reported on the allegations of systematic sexual misconduct within Celtic Boys Club that have been continuing for three decades.
Digital issues around Zoom and encryption
Thousands of churches moved to online services during the lockdown. Zoom was one platform that became extremely popular. However questions were raised over the security of the platform. Security flaws included a vulnerability which allowed an attacker to remove attendees from meetings, spoof messages from users and hijacked shared screens- which included a risk of hackers showing child abuse footage.
The was also a debate about encryption of online messages. The children's commissioner warned encryption could make it harder to police child abuse and grooming online. But digital rights groups saw it as an essential part of online privacy.
Leaders and celebrities faced various accusations
There was a continuation of previous years of famous church leaders, as well as celebrities, being accused of various types of abuse. In February, almost a year after his death, it emerged Jean Vanier sexually abused six women. The founder of L'Arche was widely regarded as a hero, and often dubbed a 'living saint' for his work among the disabled.
In November Carl Lentz, 41, the lead pastor at Hillsong New York City, was fired. Lentz later confessed to marital infidelity.
Outside the church, actor Johnny Depp lost his libel case against the Sun newspaper over an article that called him a "wife beater". Judge Mr Justice Nicol said the Sun had proved what was in the article to be "substantially true".
Changes to the Disclosure and Barring Service
The filtering rules for Standard and Enhanced DBS checks changed from 28th November 2020. These changes were the result of a Supreme Court judgment which identified that some elements of the existing filtering rules were disproportionate. From 28th November DBS certificates will no longer disclose youth reprimands, youth warnings, or youth cautions. 
In Scotland, the government updated their legislation, and therefore practice, regarding the Protecting Vulnerable Groups (PVG) scheme. The changes mean a PVG check is now mandatory for all regulated activity (it was not a legal requirement previously). It is also no longer a "for life" scheme, instead the scheme membership lasts for five years, after which a person must reapply.
Whatever 2021 may hold, and we're sure to see safeguarding making the headlines again, we continue to be here providing help, advice and support on creating safer places for everyone.  If you're not yet a member, why not take a look at what we can offer below.