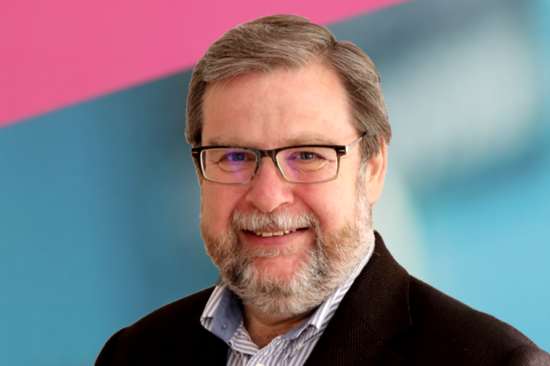 Chair of Trustees
Peter Wharrad
Peter has extensive experience at director level in a wide range of commercial organisations, specialising in tax, finance and governance, and he is currently a director of an international ministry focused on equipping churches and church leaders. Outside of work, he is active in his local church and has previously spent many years involved in church leadership, including leading on safeguarding.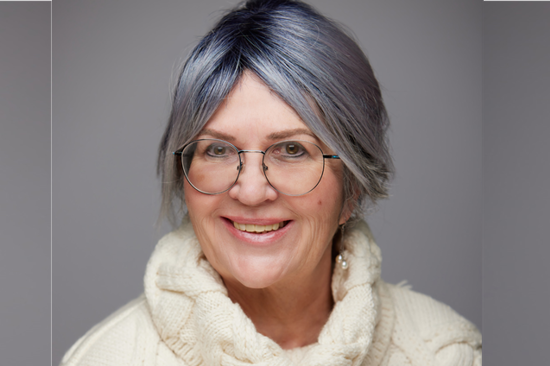 Trustee
Judith Davey-Cole
Judith has worked in local government, charities, and in senior roles in the commercial world. She is currently Chair of the Safeguarding Committee for the Methodist Connexion, as well as the Chair of Andover Mind. Previously Judith has worked as CEO of a successful charity that helps vulnerable people and Chief Executive of three HealthWatch organisations. She is passionate about equality and social justice.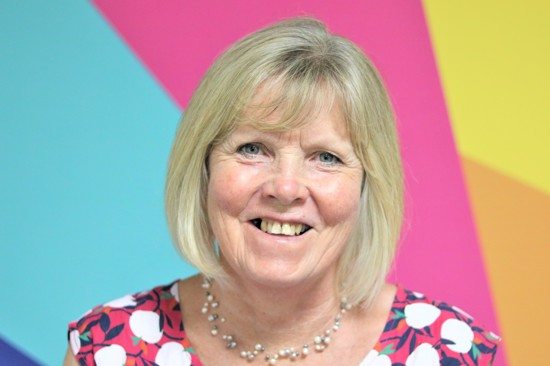 Trustee
Julie Douglas
Julie is a registered social worker, working with children and families in a large Local Authority; she was a Probation Officer for seven years at the start of her social work career.  Julie has been involved in church leadership most of her life and has delivered safeguarding training within churches for over 25 years.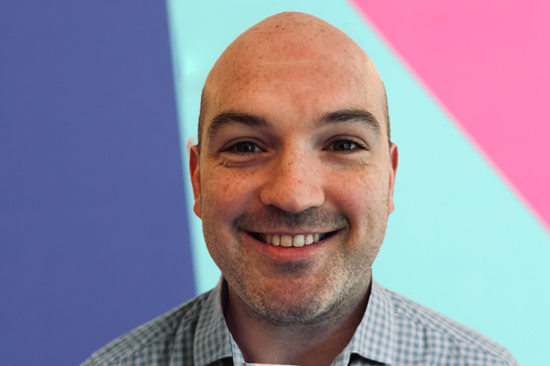 Trustee
Nick Donaldson
Nick is a consultant who specialises in faith charities and governance.  Having studied modern languages then theology at university, he spent 14 years working for the Charity Commission, including four as Head of Faith Charities Engagement. He lives in South Wales with his wife and two children.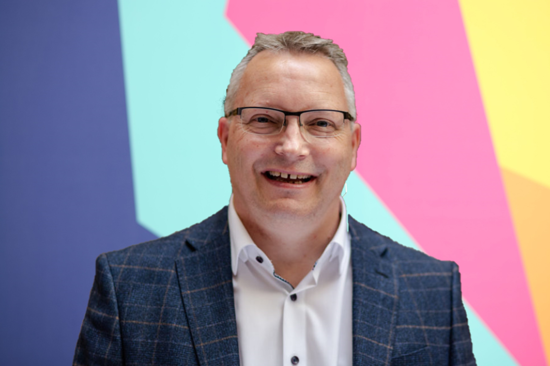 Trustee
Paul Eeles
Paul has over 33 years' experience in the post-16 skills sector, including seven years as a lecturer and 13 years leading work-based learning within colleges and independent providers. For the past two decades, he has been on the senior teams of all the key membership bodies across the further education and skills sector. Paul is a Member of the Institute of Directors and a Chartered Fellow of the Chartered Institute of Personnel and Development.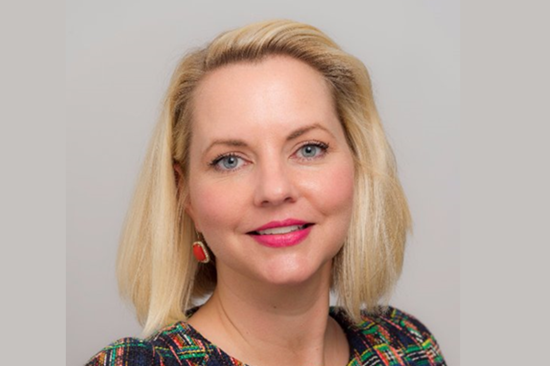 Trustee
Kathleen Hallisey
Kathleen is an experienced UK and US qualified litigator. Originally from the US, she began her legal career in New York before moving to the UK and becoming a solicitor. For nearly a decade, Kathleen has focused her practice solely on abuse claims.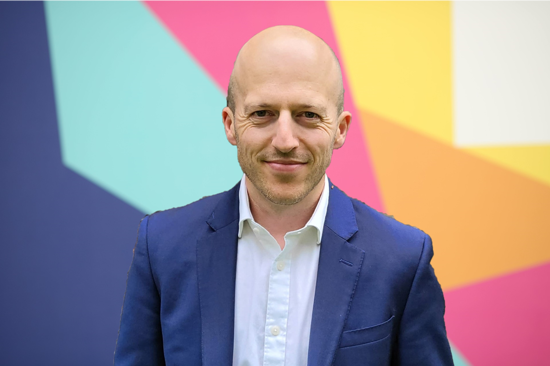 Trustee
Oliver Home
Oliver is the General Secretary and Chief Executive of the Diocese of London in the Church of England. He was most recently Executive Chair of the Diocesan Chief Executives' network in the Church of England, supporting, representing and integrating dioceses' work nationwide and sitting on a range of national Church of England bodies and groups. He was previously Diocesan Secretary of the Diocese of Bristol where he was, amongst other things, the safeguarding lead. Oliver lives in Bristol and is active in his local church.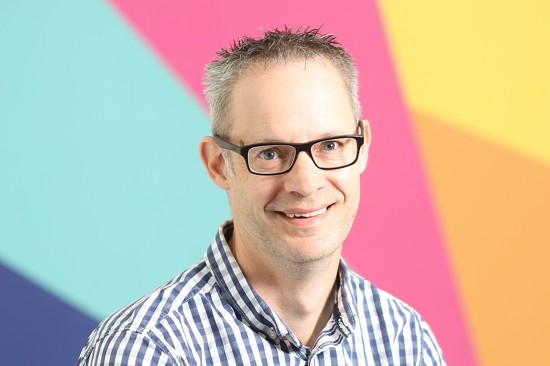 CEO & head of business development
Steve Ball
Steve was brought up in Gravesend, Kent and joined the charity in the late 1990s with a background in business.  He ran and grew a thriving music school before going on to establish a successful music school of his own. As the charity has grown Steve has overseen the development of much of our operations and in 2016 became joint Chief Executive.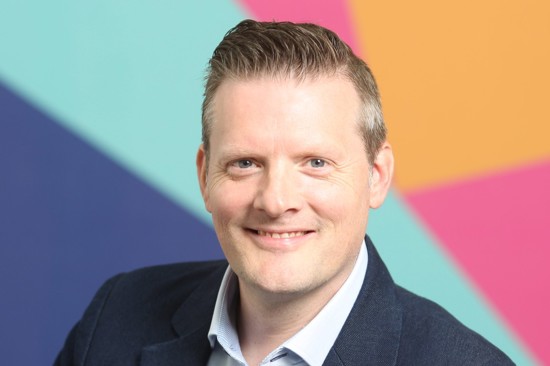 CEO & head of Safeguarding development
Justin Humphreys
Originally from Bristol, Justin has worked in a variety of social work and youth work settings for over 25 years. Most recently before joining the charity in 2010, he worked for the largest children's charity in the UK. Previous to this, he worked in a range of local authority roles; most latterly at senior management level within a metropolitan borough council in the West Midlands. He has also served as a church Pastor and is a passionate advocate for justice and authentic leadership.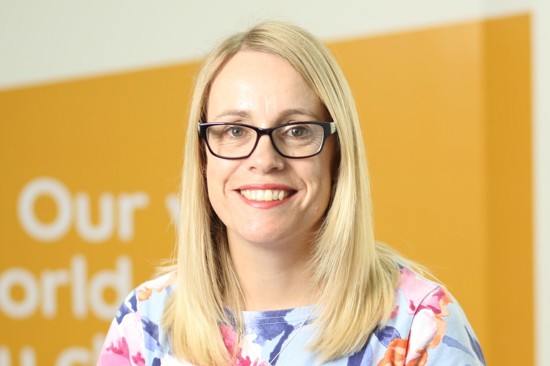 Head of disclosures & training
Barbara Ball
Barbara joined the charity in 2002 when the DBS came into being, and drew on her experience of volunteering in church children's work and her professional career in banking to establish our Disclosure Service, which is now the largest provider of DBS checks in the faith sector.  Over the years Barbara has expanded the service to support many different types of organisations. Barbara has been part of the safeguarding team in her local church, and understands the importance and challenges of the work at ground level.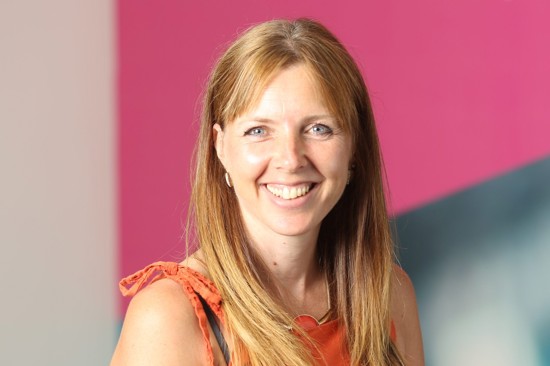 Head of safeguarding
Karen Eakins
Karen has worked as a Social Worker for 18 years mainly in the voluntary sector with children and families impacted by abuse.  Karen holds a BSc Hons degree in Behavioural Sciences, and a Diploma in Social Work and has worked as a Supervising Social Worker supporting foster carers and managing placements for Looked After Children.  Karen has volunteered in children's and youth work for over 20 years and is an active member of her local Baptist Church where she held the role of safeguarding co-ordinator.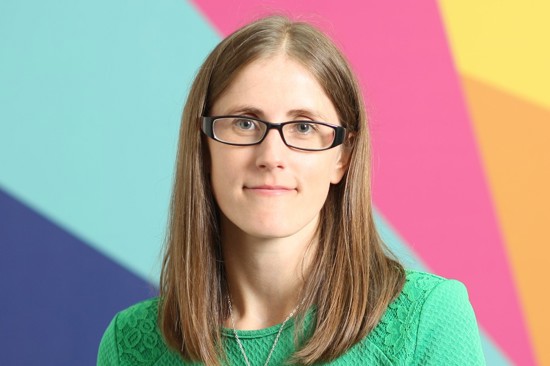 Head of Finance and Business
Clare Veal
Originally from Kent, Clare studied Business Management at Lancaster University and also at Waikato University in New Zealand. From there she went to work in the fast moving consumer goods industry for eight years managing a range of products from baby essentials to chocolate bars. Clare then spent five months volunteering in Zimbabwe which hugely impacted her and inspired her to leave the corporate world in 2018 and join the charity.
Head of IT
Chris Waddington
From Winchester in Hampshire, Chris studied mathematics at Durham University. After studying he became a programmer and worked for 27 years at a large manufacturing company in a variety of roles including programmer, network manager and infrastructure manager.  Chris joined thirtyone:eight in October 2016 as head of IT and enjoys the variety of tasks ranging from hands-on technical work to strategic development. Chris is active in his local Anglican church where he plays the trumpet.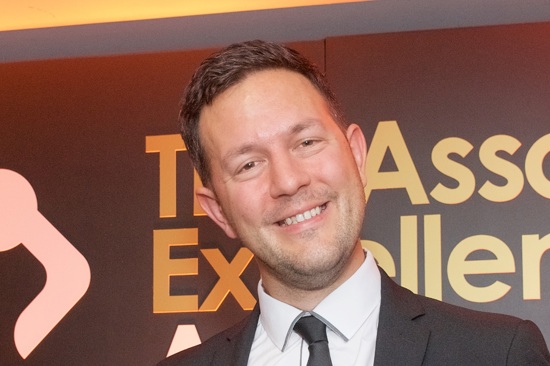 Head of Communications & Membership
Peter Wright
Originally from Southwest London, Peter has worked in communications and fundraising for over 15 years.  Motivated by his faith, he has worked for a variety of local and international charities over the last 10 years, focusing on issues of poverty, justice and human rights.  Most recently he worked for Kent's largest hospice care charity raising awareness on end-of-life care issues for children and adults. Peter has a heart for speaking up for vulnerable people and serves in leadership and children's work in his local Baptist church