Susan is a Social Work England registered Social worker with previous experience of working in local authority Disabled Children's teams as a Senior Social Worker.
Susan joined Thirtyone:eight as a Safeguarding Advisor, advising on the Safeguarding Helpline, delivering both generic and bespoke safeguarding training and offering bespoke consultancy support to specific member organisations, Safeguarding Audits and Risk assessments. Her current role as Safeguarding Service Manager, involves overseeing various aspects of Thirtyone:eight's Consultancy and Engagement services along with supporting a team of Safeguarding Advisors.
Experience:
Susan worked in a London local authority Disabled Children's teams as a Senior Social Worker (2010 -2016). Her experience during this time included the following areas: child in need and child protection, working with Looked After Children, foster carers, kinship carers and residential care providers, Court work, supporting disabled young people transition to adulthood and Adult Services, organising and management of care and respite packages for disabled children and their families assessed in need of additional and/or specialist support. She was also a local authority agency member with Ealing's Fostering Panel for a period of two years. This offered her the insight and understanding into the relevant assessment and decision-making processes involved in approving local authority foster and kinship carers.
Qualifications:
BA Social Work
MA Social Work
Practice Education (level II)
Level 3 Teaching Award (NAPPI UK)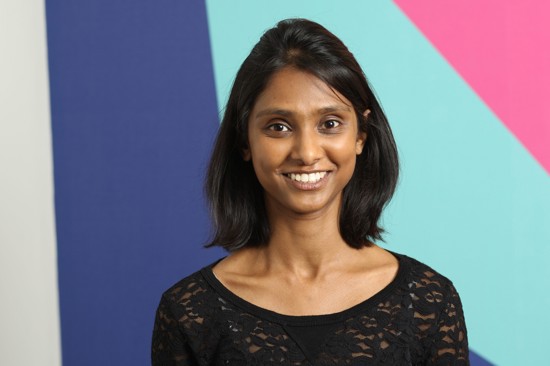 "My desire is to see faith organisations embracing a passion for safeguarding in all aspects of their ministry and impact in communities they are called to serve. To be able to see this come alive through Thirtyone:eight is truly a privilege."