Responding to concerns
Responding well to concerns means people can be protected from harm and action taken to stop abuse.
Learn to respond to concerns
Working with those who may pose a risk
Organisations that are open to all can support and work safely with those who may pose a risk.
Learn about managing risk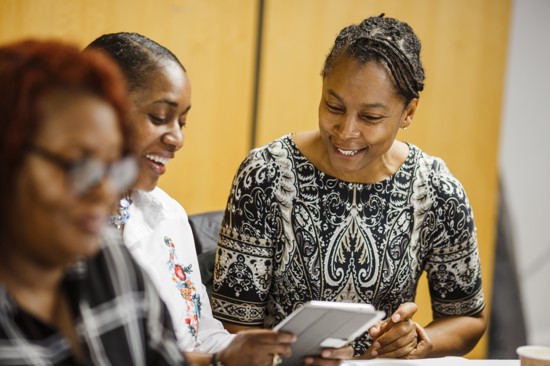 Implement the 10 standards
Get all the help, resources, and advice you need to implement the 10 standards within your organisation with discounts on selected products and services, plus benefit from being part of a supportive community of thousands of organisations nationwide.
Become a member