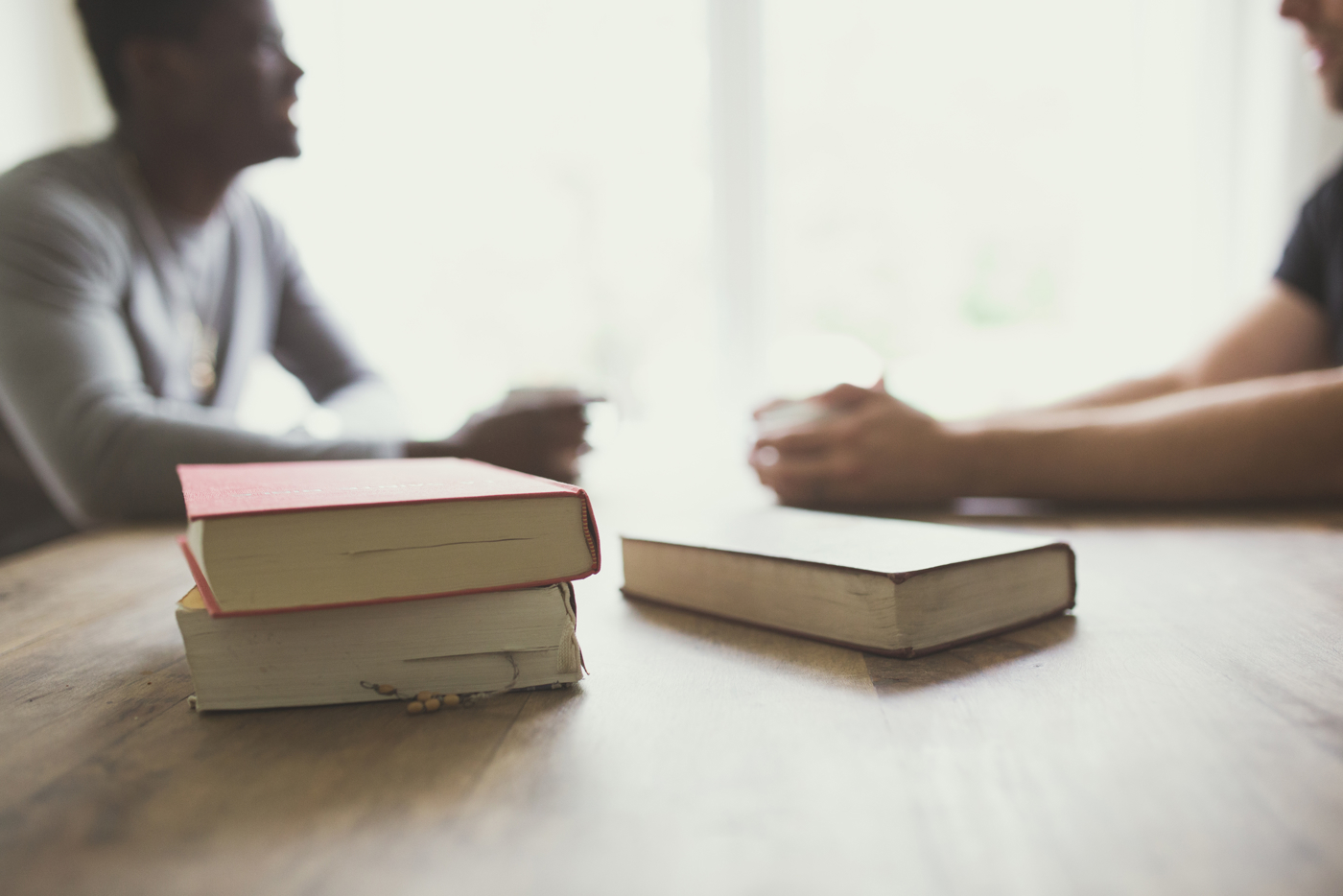 Last month we talked about planning and preparing for a return to face-to-face activities and the importance of Safer Recruitment in safeguarding. By now many churches and organisations have run their summer programmes or are about to start them. Others will have their planning for their autumn and winter schedule well underway.  Often our focus is on planning and preparation, but have you thought about the value of debriefing staff and volunteers after your event? Or considered how effective debriefing can help improve your safeguarding practice?
Debriefing can be separated out into two categories; operational and pastoral. 
Operational debriefing focus on the work/ministry that was delivered and what it achieved.  Reflecting on the operational aspect of any activity allows you to consider what was done well, what could have been better and what changes need to be made for the next time you run a similar event.  In the safeguarding context, debriefing questions you may want to consider include:
Did you apply for PVG checks far enough in advance, so that the PVG certificate was issued before the event started?
Did your volunteer recruitment process recruit enough adult volunteers to run your event safely?
Did your drop-off and pick-up arrangements work well? Was it clear which adult should be collecting a child?  Was it chaotic or a clear and expedient process?
Did children/young people feel safe and welcomed at your event?
Were children/young people with additional needs able to safely engage with the programme?
Were your volunteers appropriately trained in safeguarding and did they feel that they were appropriately equipped to respond if a disclosure was made to them?
Pastoral debriefing focuses on the experiences of the individual volunteer/staff member. It creates space to help them process their experiences meaningfully and can help bring about a sense of closure.  A pastoral debriefing session should not be rushed, research has found that if debriefing sessions are too short they are of no benefit.  Pastoral debriefing can also help identify if the volunteer/staff member would benefit from additional support services such as counselling or a listening service.
If a volunteer/ staff member is involved in a safeguarding issue it is natural to debrief than after the issue has been dealt with, please also follow this up with the individual(s) at a later stage. Everyone processes experiences in their own time. You may find that when you first debrief your volunteer/staff member they appear to be ok, it may be several days or weeks later the full impact of a disclosure is experienced. Not everyone will respond in the same way, if a volunteer/staff member declines a pastoral debriefing, do not force them to undertake one. Again, everyone processes situations differently; they may already have the relevant mechanisms in their own wellbeing toolkit and therefore do not need additional support.   
If you need to signpost your volunteer/staff member to other sources of support, the following resources will be useful for your safeguarding toolkit:
Debriefing is not only a useful safeguarding tool, can be applied to other areas of your practice. It is a valuable resource in helping your organisation maintain a healthy culture, where reflection helps inform practice, people feel that their voice has value; and transparency and accountability are prioritised in organisational practice.   
Did you know that we offer training specifically for the Scottish legislative and practice context? 
Safeguarding children and young people, 23rd September 2021
Safeguarding adults at risk of harm, 1st October 2021. 
Further details and booking can be found at Webinars (thirtyoneeight.org)