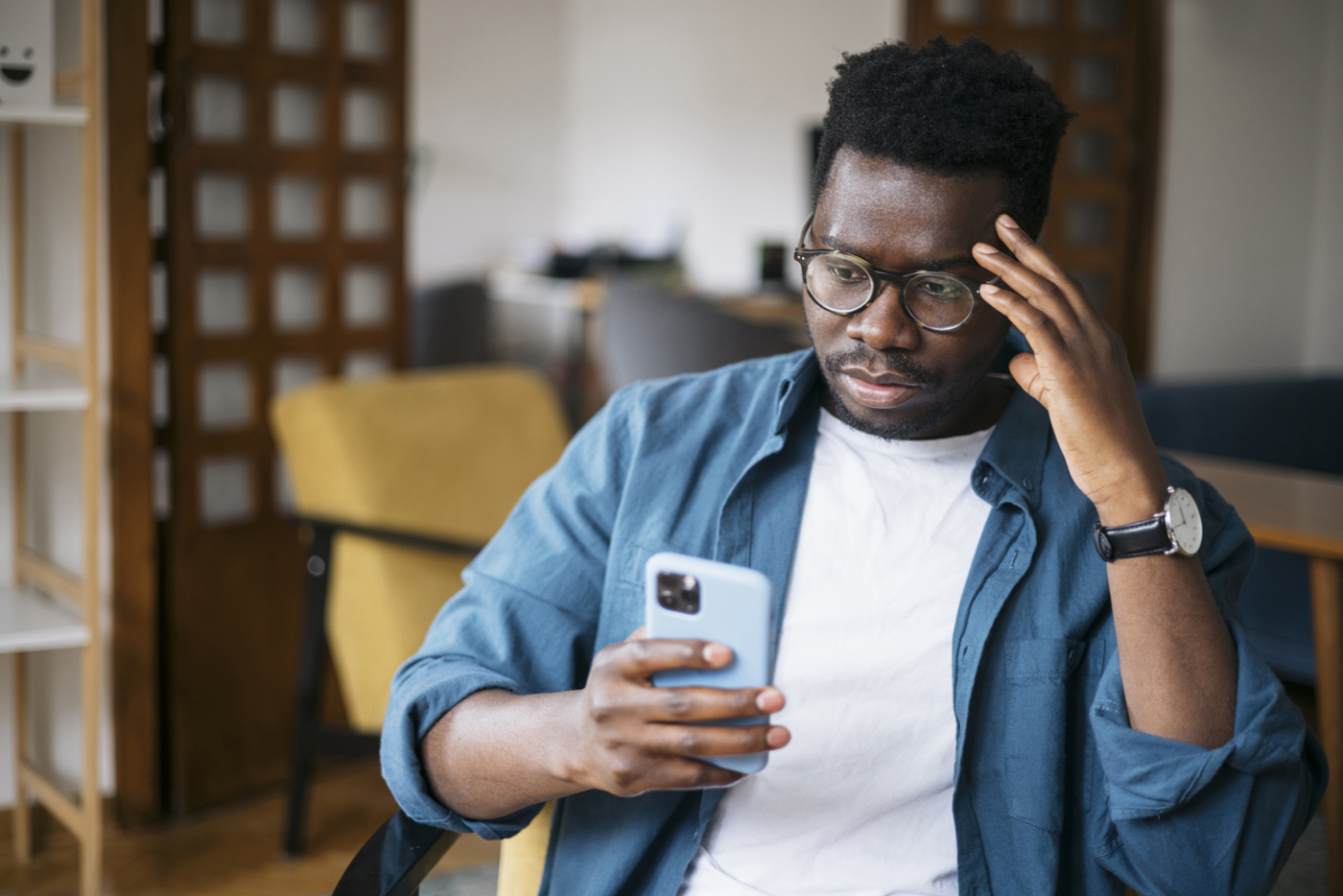 Image credit: iStock/Ivan Pantic
Finding out that a leader of an organisation is under investigation for something can be a confusing and concerning experience especially when it is related to safeguarding. Whether it is a corporate executive, a government official, or a church leader, the news can shake the foundation of our trust in the organisation and its leadership. While it may be tempting to panic or jump to conclusions, there are some important steps we can all take. In this blog, Justin Humphreys offers some tips on what to do.
Content warning: this post contains information about responding to reports of harm and abuse which some readers may find triggering. Please take care when reading.
As much as it is tempting to ask questions about what may or may not have happened, this can be very difficult for any potential victims, survivors, and others to hear and read. There may be lots of rumours and speculation, especially on social media. Think carefully about whether you engage with this. Out of respect for all involved, be careful not to post or comment in a way that may fuel speculation.
There are formal processes that will need to be followed. We should support these as much as possible so that full and robust conclusions can be reached for all concerned.
It is the role of those appropriately appointed, and of the small handful of people who are aware of the facts, to ensure these facts and concerns are fully considered.
At the heart of any concerns that may have been raised, are people.
Some people may have been deeply hurt, harmed, or traumatised by things they have experienced both current and non-recent. We must, at all times, be pastorally sensitive when communicating and engaging with others.
While we support the processes that must be followed, we must also acknowledge that the people involved may have a range of anxieties, questions and concerns throughout the process that will need to be addressed.
It is important that anyone who has concerns about the behaviour, actions or attitudes of anyone, are able to share these with appropriate people. In most situations there will be a Designated Safeguarding Lead who you can go to. If this role doesn't exist in your organisation, or if there is no-one you feel sufficiently safe to speak to, there are other sources of help that are available. Our Safeguarding Helpline is one example that is independent and accessible to all.
Be aware that it takes great courage to speak out about difficult situations, especially when influential and powerful people are implicated. We must acknowledge this and be prepared to reflect this in our responses.
We should always take such reports seriously and be compassionate, seeking to empower those that have taken the difficult step of coming forward with any concerns. Speaking out will often be at significant personal cost to those who have built up the courage to do so. Those of us who pray, should pray for them and all who are impacted.
The courage required to speak out may mean that important information is shared with people who are already trusted by the person raising the concern. This will often be a friend, family member or other person already known. If this is you, be prepared to support the appropriate sharing of this information to those with responsibility for any investigation. You may be asked to do this on the person's behalf, or you may offer to go with them to have a conversation about the concerns with the appropriate person. We have more information about responding to disclosures of abuse on our website.
It is not your responsibility to investigate these concerns or reports yourself. That is not a burden that you have to carry and you are probably not sufficiently trained or experienced to do so. The ongoing support that you can offer someone who has been harmed or who has concerns may be the best thing you can do for them at this time.
Involving appropriate, trained, and experienced people in these situations does not damage the Church or a ministry. It is the right and just thing to do for all concerned. As difficult as it may be, we must have faith, and trust the process.
For more help and advice about responding to safeguarding concerns see our Help and Resources: thirtyoneeight.org/Help and resources
Justin Humphreys is joint CEO of the independent safeguarding charity Thirtyone:eight.