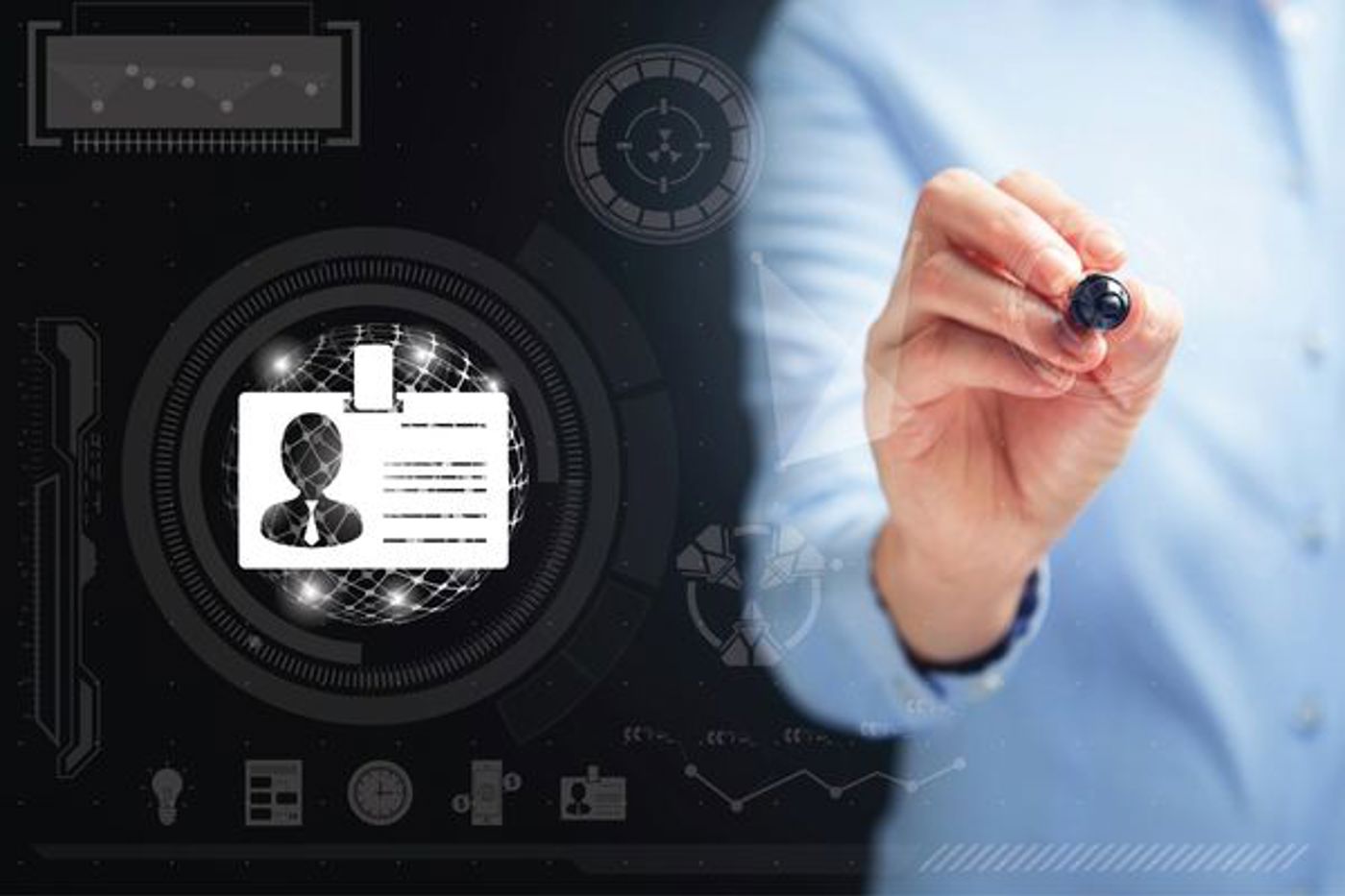 New Digital ID checks mean DBS checks can be completed online, making the safer recruitment process smoother for applicants and recruiters. 
Thirtyone:eight has launched Digital ID checks, a convenient and more robust way to complete DBS checks in England and Wales. Recruiters will have the option to invite applicants to have their ID check verified digitally rather than having to see original documents, meaning applicants can complete their ID check from home instead of having to arrange a time to meet in person.  
Key features and benefits of using digital ID checks over current method:
Less ID Documents required – just a passport for a Basic check or passport and driving licence for Standard/Enhanced checks.

Can be used for the Recruiter's own application (if eligible) or for their relatives.

 

No need for recruiters to see original documents – ideal for organisations that recruit from across England and Wales. 

 

Address check completed digitally – perfect for people who do not receive paper bills or bank statements in the post.

 

Fast turnaround times.

 

A safe and more robust way of verifying ID documents.

 

Uses specialist technology to spot fraudulent documents that a person would not be able to replicate.

 

More convenient and cheaper than existing post office certification. 

 
Matthew Coady, Thirtyone:eight's Disclosure Manager, says "We're delighted to make this new digital ID checking service available to our members. As the UK's leading provider of DBS checks to the faith sector, we receive over 20,000 calls from churches, charities and other organisations every year so we know first-hand the challenges and pressures that people involved in processing criminal records checks of all kinds experience. This new service will make life a whole lot easier for our users, as well as making recruitment safer by acting as a stronger deterrent against the use of fraudulent ID documentation."  
Members who already use Thirtyone:eight as their online DBS umbrella body can automatically access this service from Monday 20 March, however, if you are not already a member, you can find out more here about how to join. 
Thirtyone:eight's vision is a world where every child and adult can feel, and be, safe. We equip organisations to create safer places and protect vulnerable people. Children, young people and adults with care and support needs must be protected and DBS checks, Access NI checks and PVG checks are one way of ensuring that the most suitable people are appointed to roles working with these vulnerable groups. 
To find out more about our new Digital ID checks and how they can help you, email [email protected] or call 0303 003 1111 (option 1)