We're here for you:
If you're concerned about a person or situation
You work with children or adults and need safeguarding advice
You're a safeguarding lead or professional and need information or support
Whatever your concern - recent or non-recent, if it relates to safeguarding or even if you're not sure - call us Mon - Fri, 9am - 5pm, on 0303 003 1111. 
In an emergency, especially if someone is in immediate danger of harm, you should always call 999 straight away and ask for the police.
The Thirtyone:eight Safeguarding Helpline is staffed by trained professionals who provide safeguarding advice and guidance.
For information on how our helpline stores and uses your data see our Privacy notice.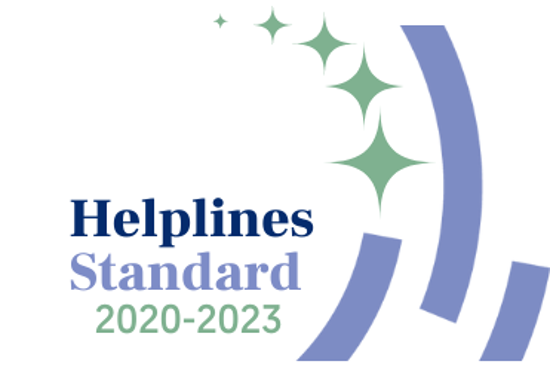 We're accredited
Learn more about our helpline accreditation award and what it means for our callers
Helplines standard
What our callers say:
"Someone is always available and able to give expert advice even if it appears a small matter."
"I know of no other charity offering this service. Being a member inspires confidence in safeguarding."
"Fast and immediate help delivered in a calm and very professional way."