Independently assessed against our 10 Safeguarding Standards, we'll help your organisation identify its current strengths and any areas where extra work may be needed to further embed safeguarding within your culture and identity.
For more information about what's involved download the information pack by completing the form below or read our frequently asked questions to find out more.
"The Award process has been smooth, insightful and revealing. It's incredibly thorough - but at the same time really enjoyable. Very proud of the entire team for achieving it." Kidscape, 2023 Award recipient.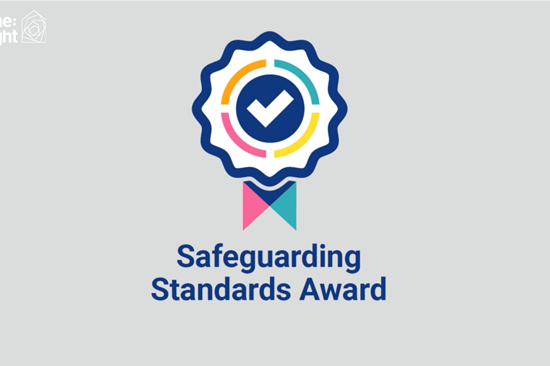 Learn more about how the award can help your organisation.